Page 2 of 2 •
1, 2
i just found out not to long ago that my dad is intending to buy me a 3ds when tax returns come and i havent been paying mutch atention to the iowan pokemon leage cause i didint think i would ever have a way to be a real active part of it but if my dad dose infact get the 3ds for me then i was just wandering if i could do what i was doing originaly and try out to be a serpantine gym leader??? i still have my party and everything for it
Junior Trainer




Posts

: 3


Join date

: 2011-10-12


Age

: 28


Location

: Muscatine Iowa



I Had A Theme Idea For A Gym That Won't Be Fruitful Until The Release Of X/Y, But Its Based Around The Famous Karate Master Mas Oyama, Mas Being A Abbreviation And Nickname, But The Concept Is Based Around How He Fought Bears And Wilderness.. But Before I Give My Line Up I st Wanna Make Sure Its Theme Is Strung Together Good Enough.
_________________
مرحبا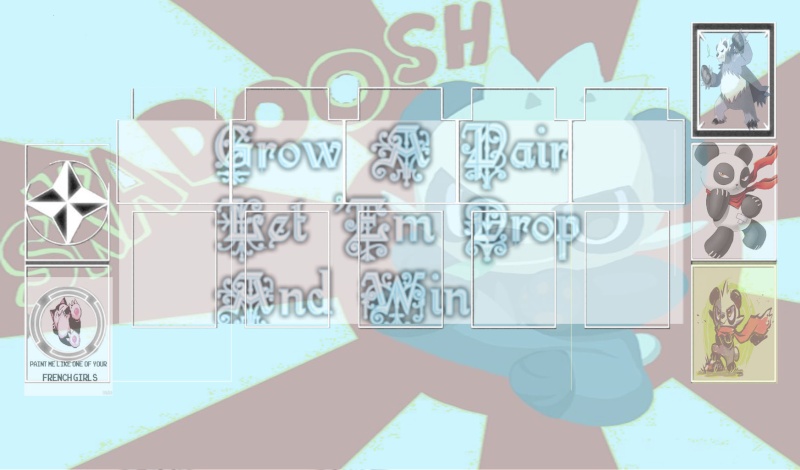 Junior Trainer




Posts

: 8


Join date

: 2013-07-30


Age

: 26


Location

: Death Moans, Koala



My name is zach pilkington and I propose a Godzilla themed gym. Volcarona as mothra, tyranitar as Godzilla,larvitar as baby Godzilla, carracosta as camera, aggron as mecha Godzilla, sandslash as anguirus, slaking as king Kong,and crawdaunt as ebirah.
Junior Trainer




Posts

: 1


Join date

: 2014-12-06


Age

: 28


Location

: Des Moines, Iowa



Page 2 of 2 •
1, 2
---
Permissions in this forum:
You
cannot
reply to topics in this forum